Our stories will rise from the UCT Library's ashes
On 18 April 2021, the University of Cape Town experienced a devastating event. The Cape Fires destroyed the UCT's Jagger Library, which housed the greatest collection of African stories.
In response to this tragedy, DStv and UCT have joined forces to help rebuild this lost African literature. Introducing Stories From The Ashes, an initiative that turned ashes and remnants from the literature lost in the fire into a book worthy to be placed in the refurbished library.
The Stories From the Ashes - Africa's story through the last millennium book, includes reprinted extracts – tackling different subjects, such as Politics and Gender Studies. Also, each chapter has a foreword written by a prominent UCT alumni. Then we created a unique book stand made from the remnants and pens filled with ink made from the ashes. Just like a phoenix rises, our African stories will also rise.
So, join us as we celebrate the rise of the African stories lost in the fire and the unbreakable spirit.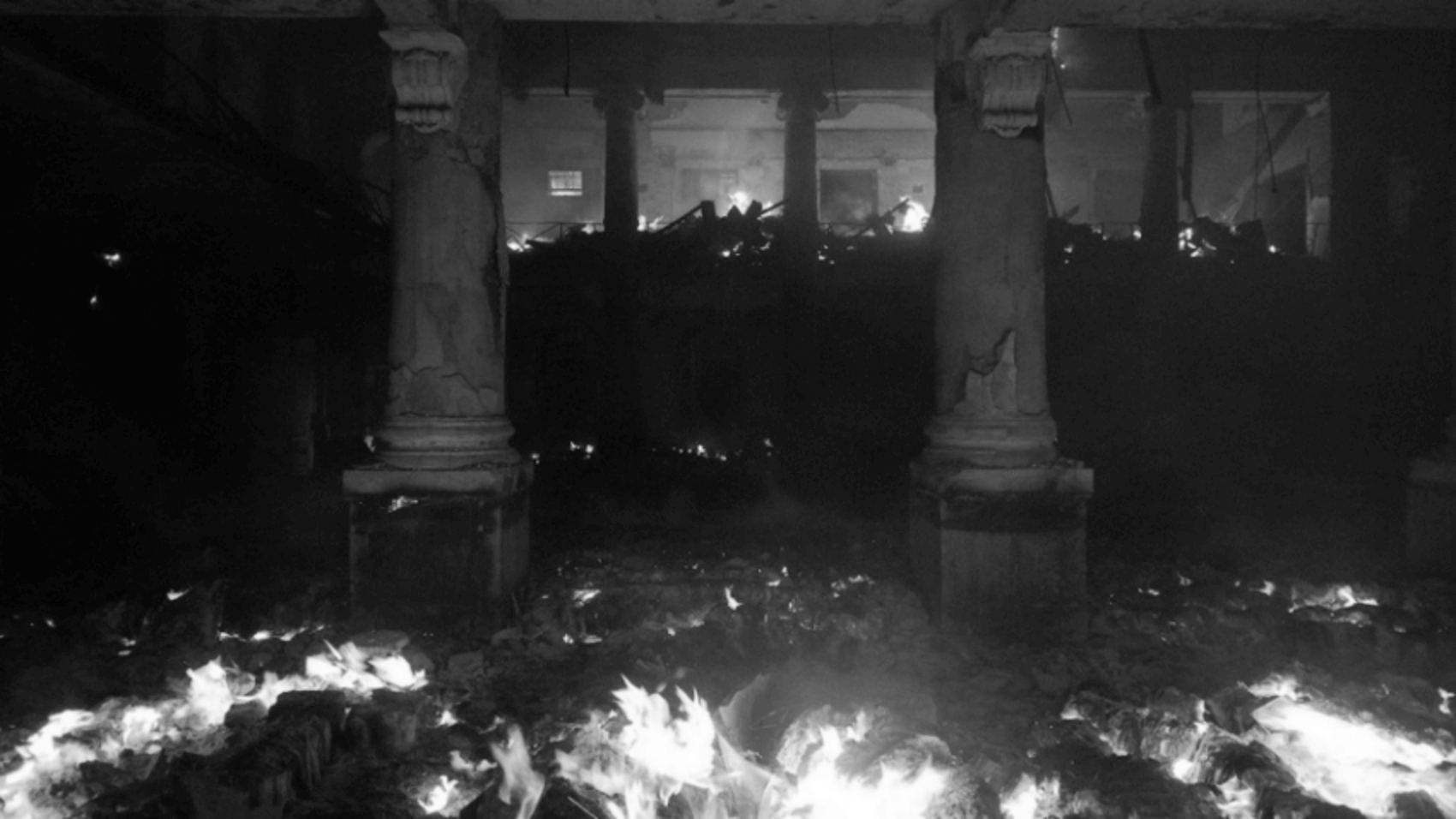 TVC live date: 18th April
Stories From The Ashes Book – One In A Million
Explore the Digital Edition
This extraordinary book represents a powerful fusion of past and present. Crafted with burnt archived literature, it features writings from esteemed UCT alumni who have come together to support the library's revival of an African story.
The print version of the book showcases an innovative design. As you explore the digital edition, immerse yourself in the thought-provoking content and appreciate the resilience and renewal it symbolises. This masterpiece serves as a tangible reminder of our collective power to overcome adversity and rebuild for a brighter future.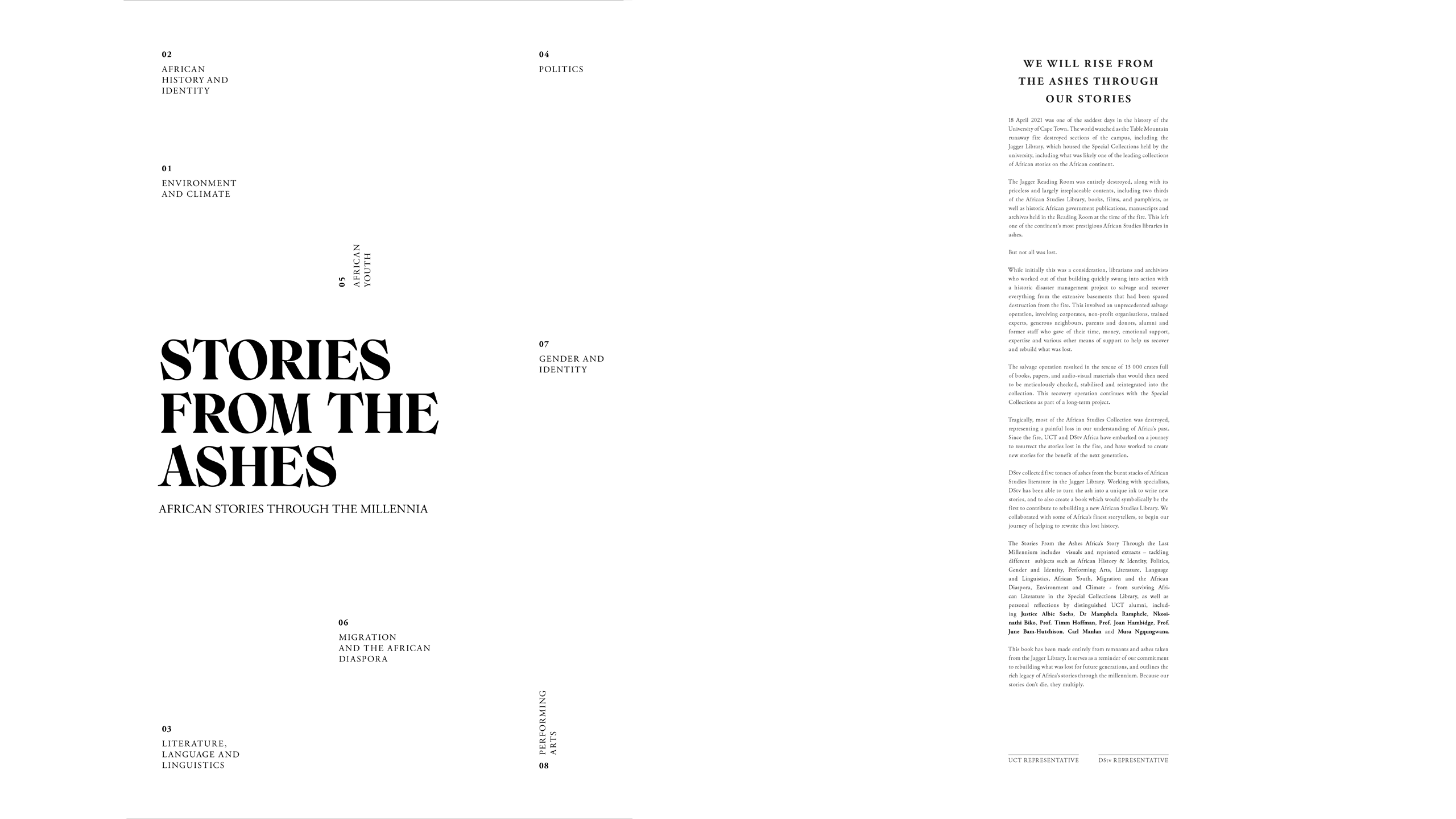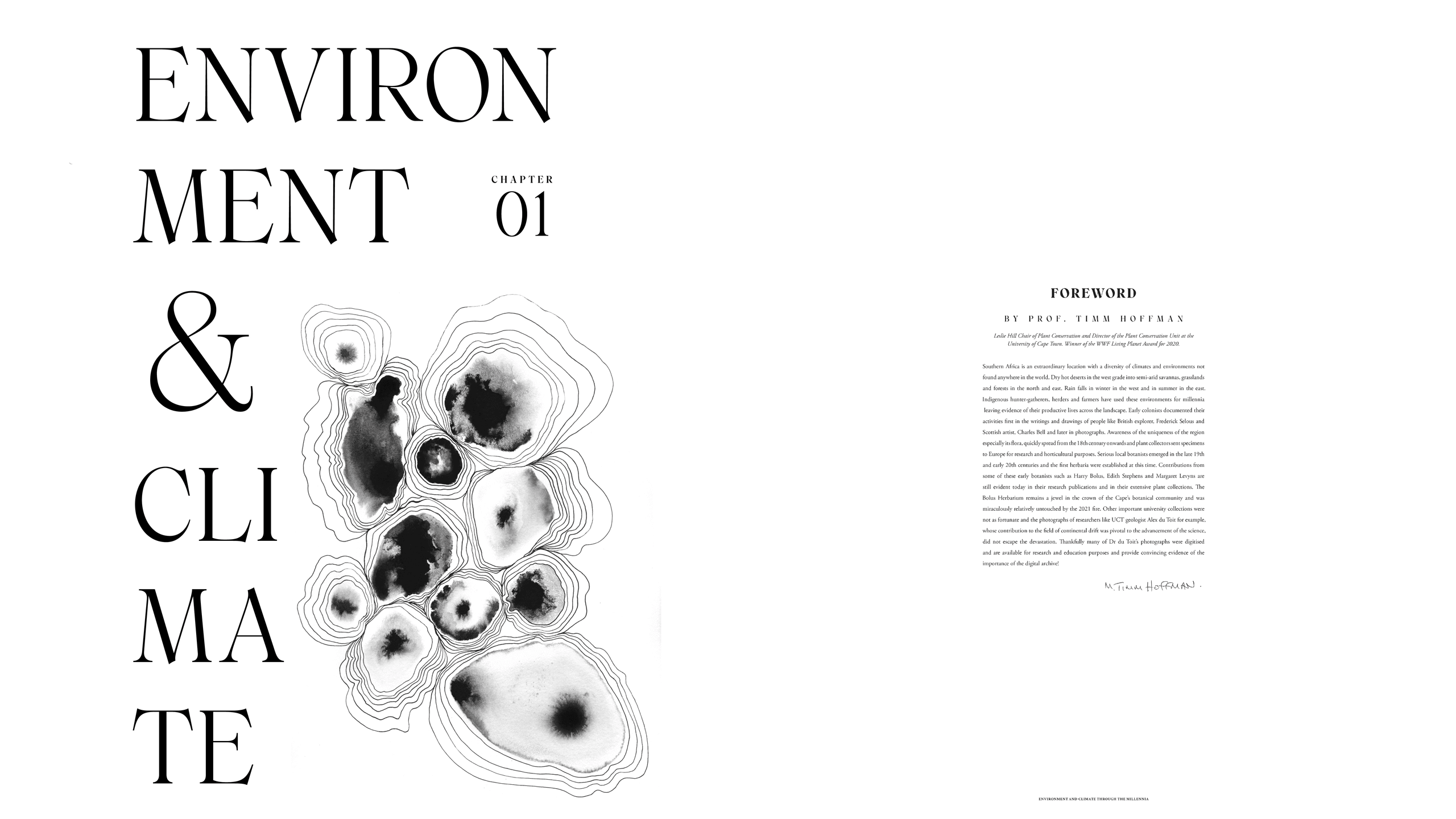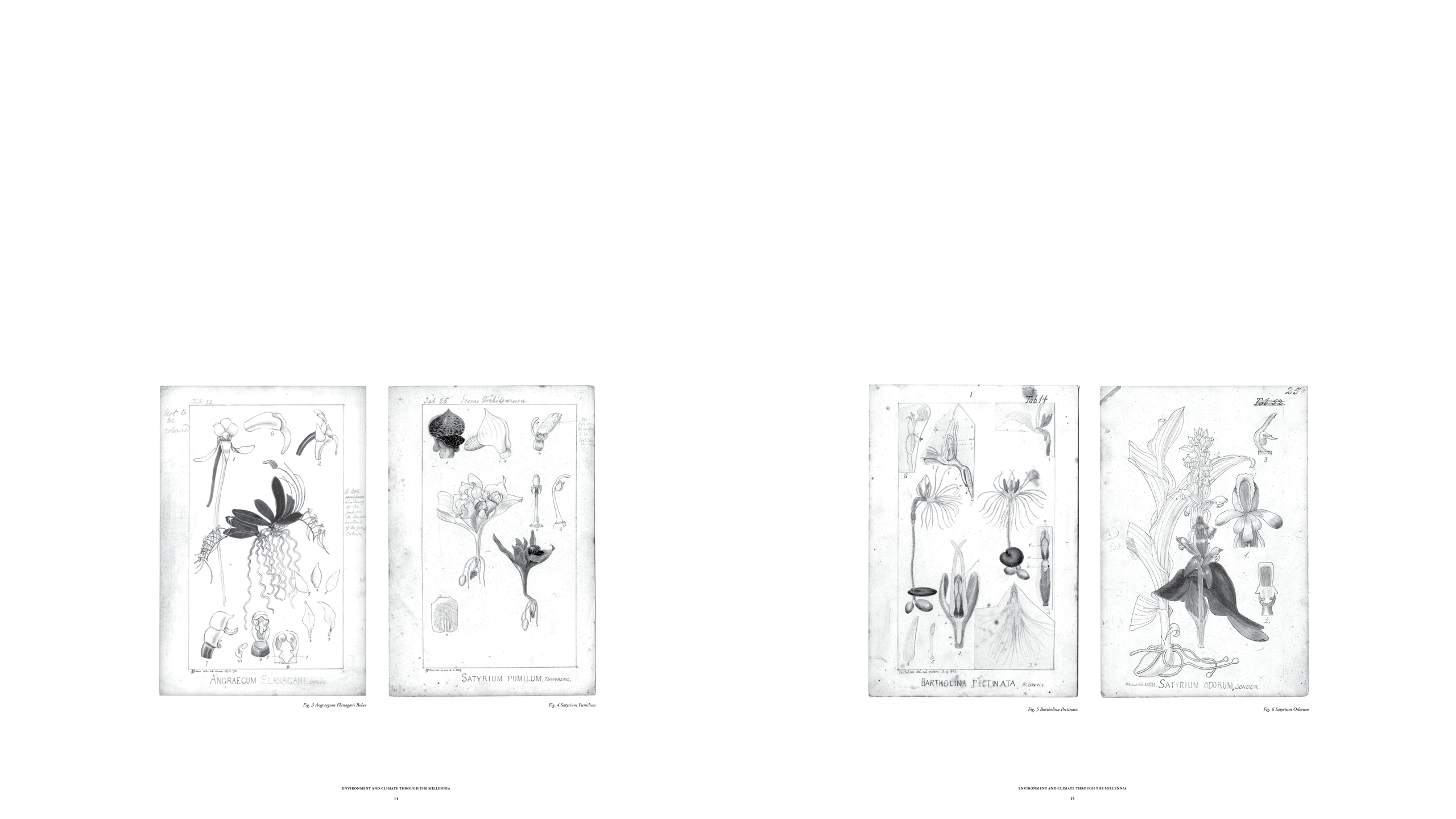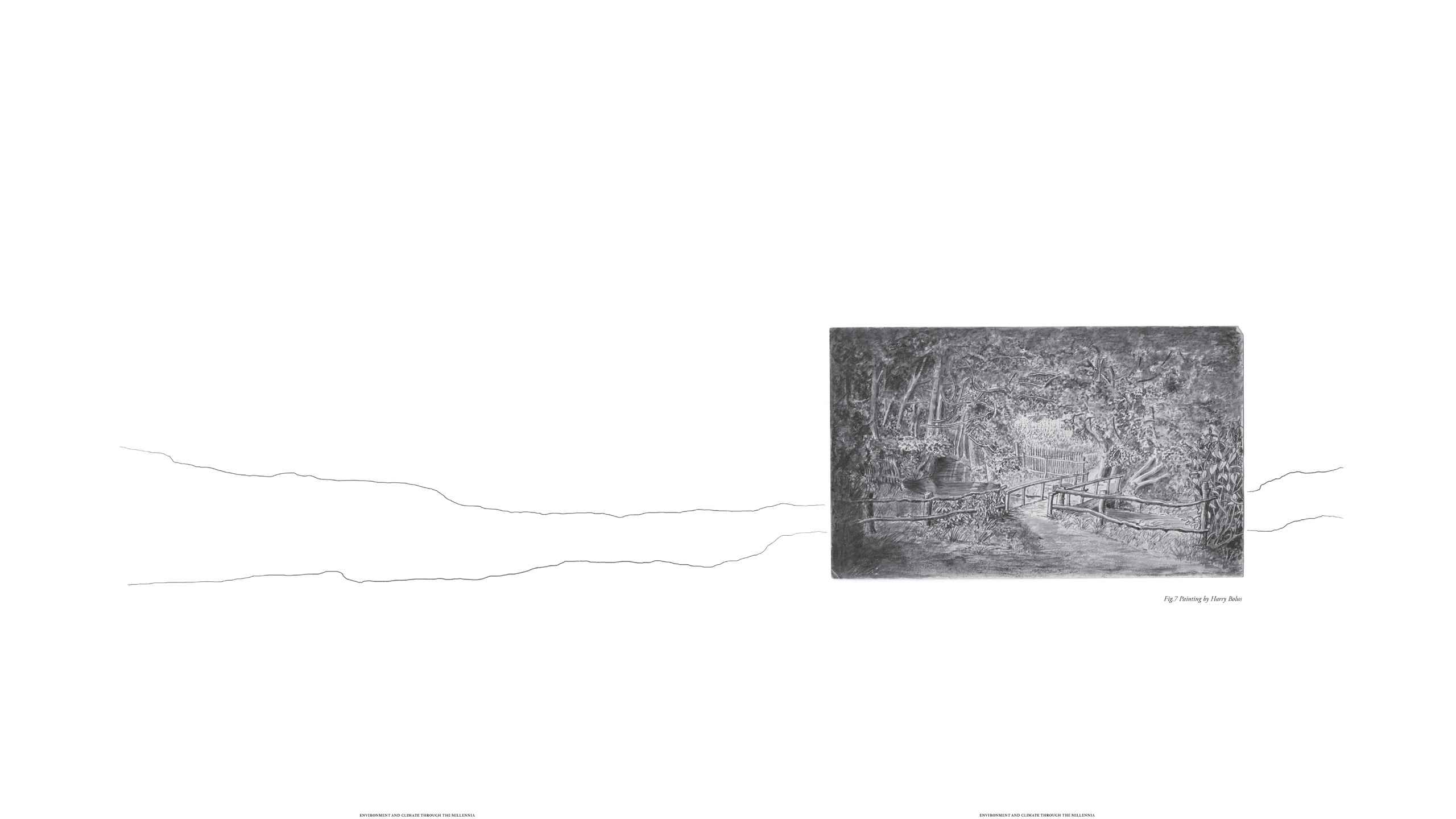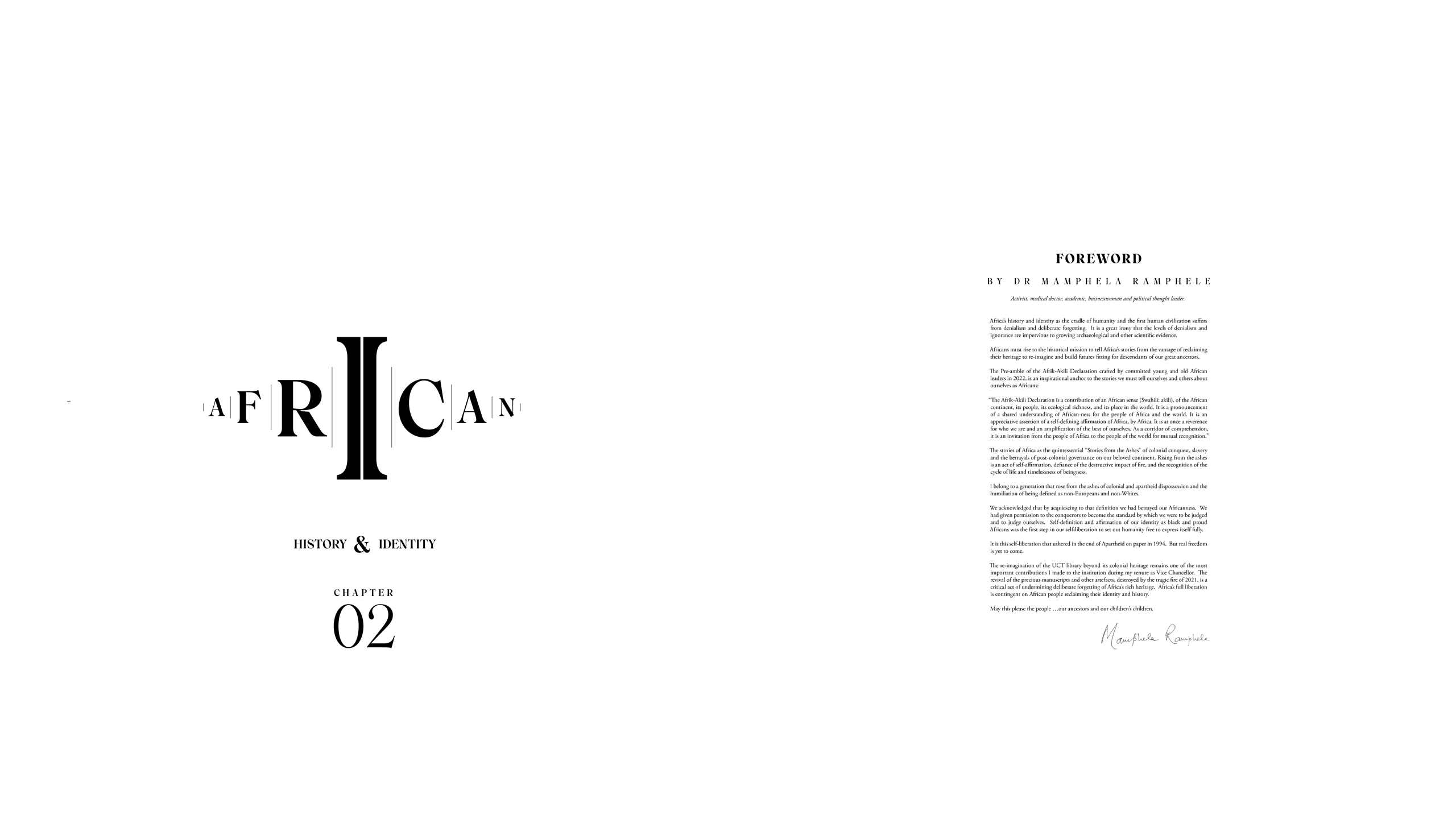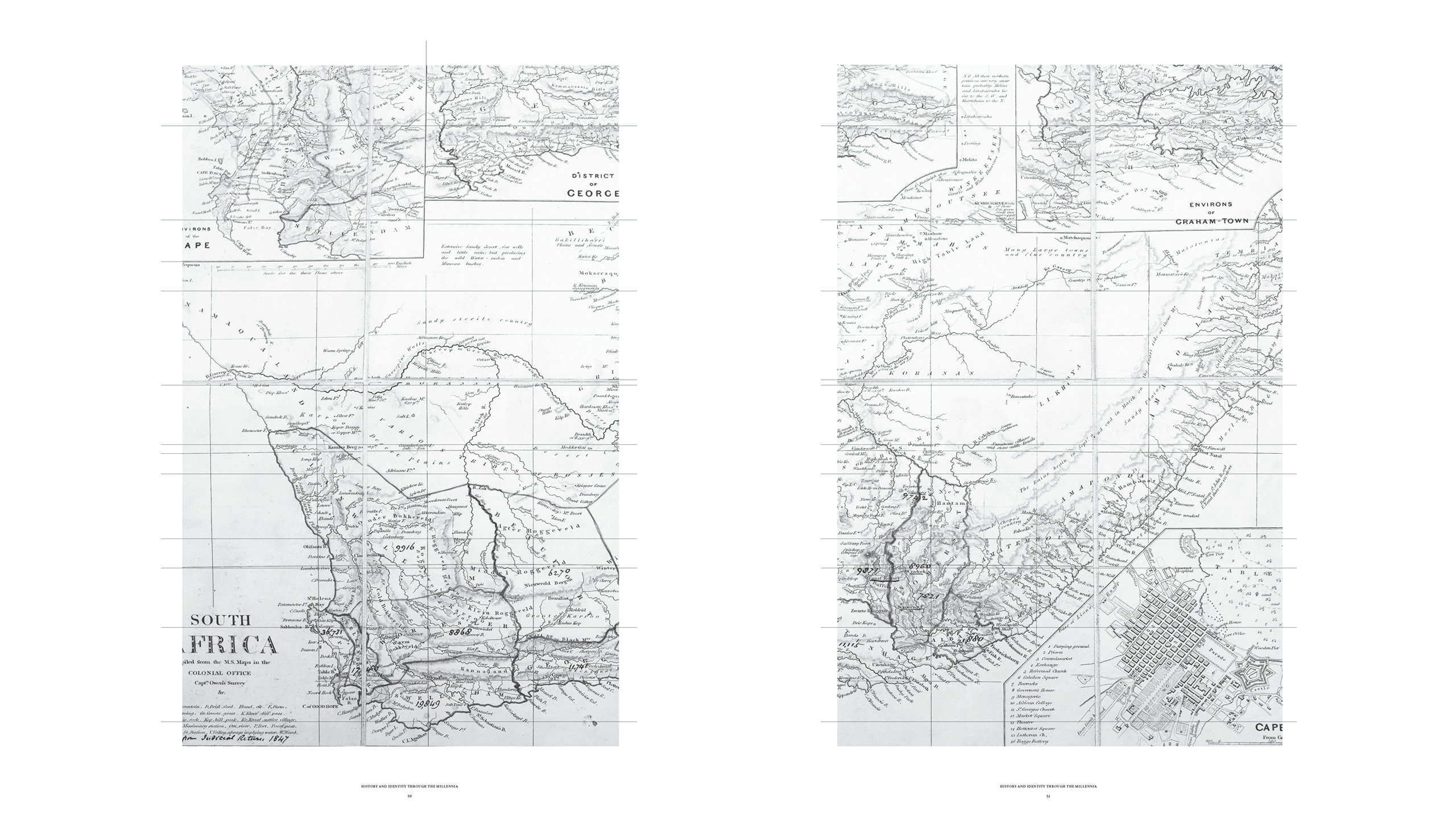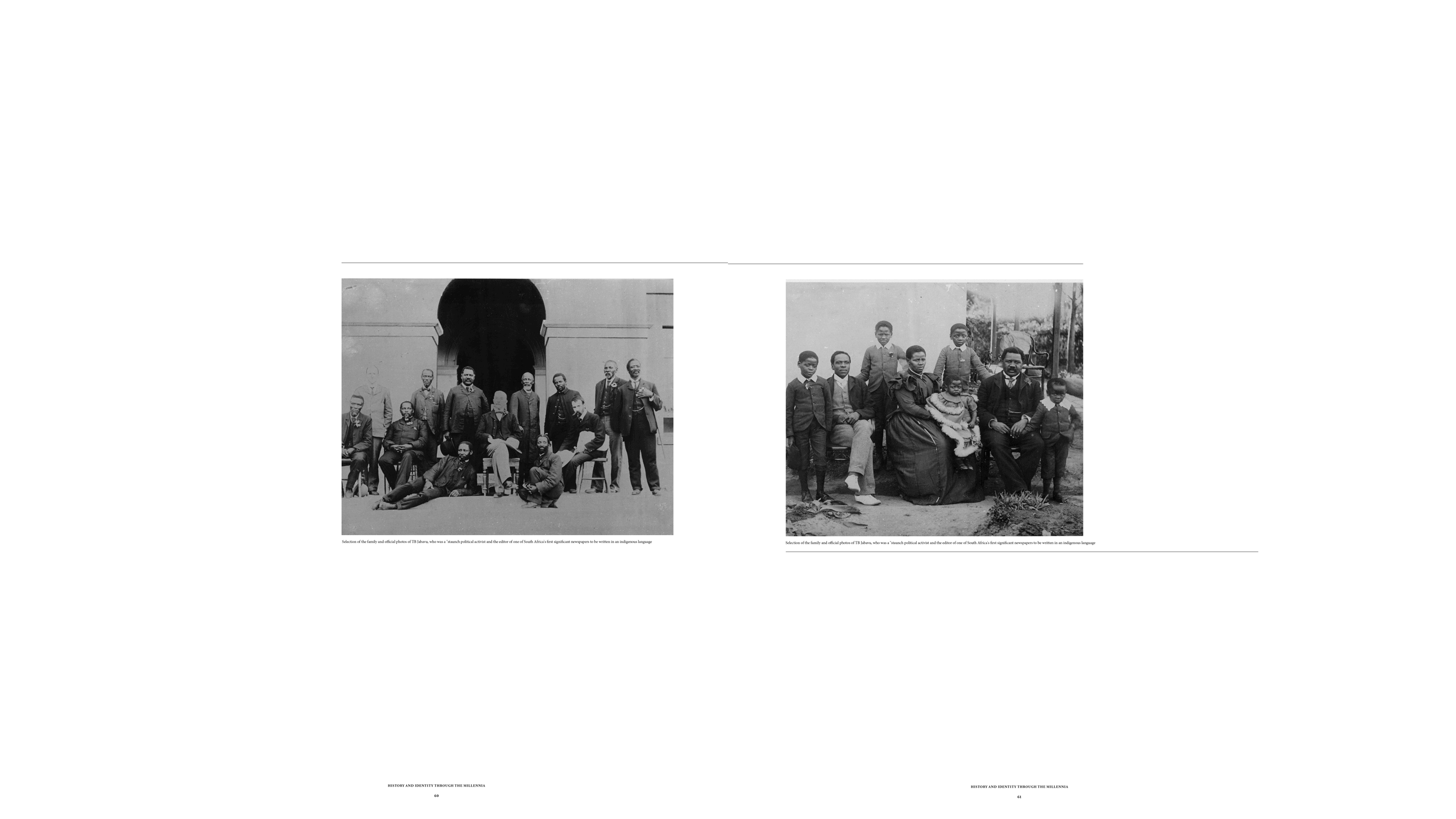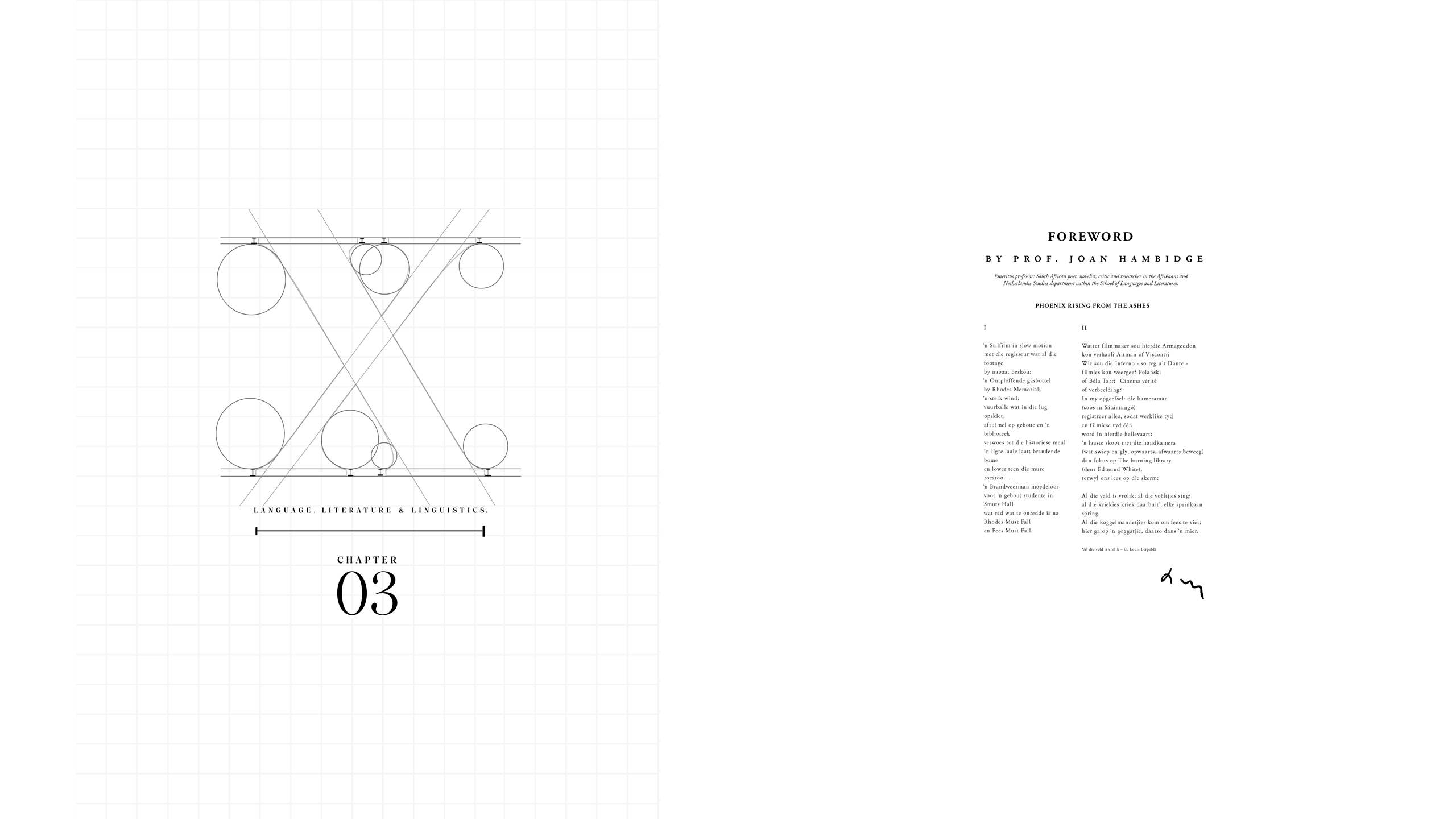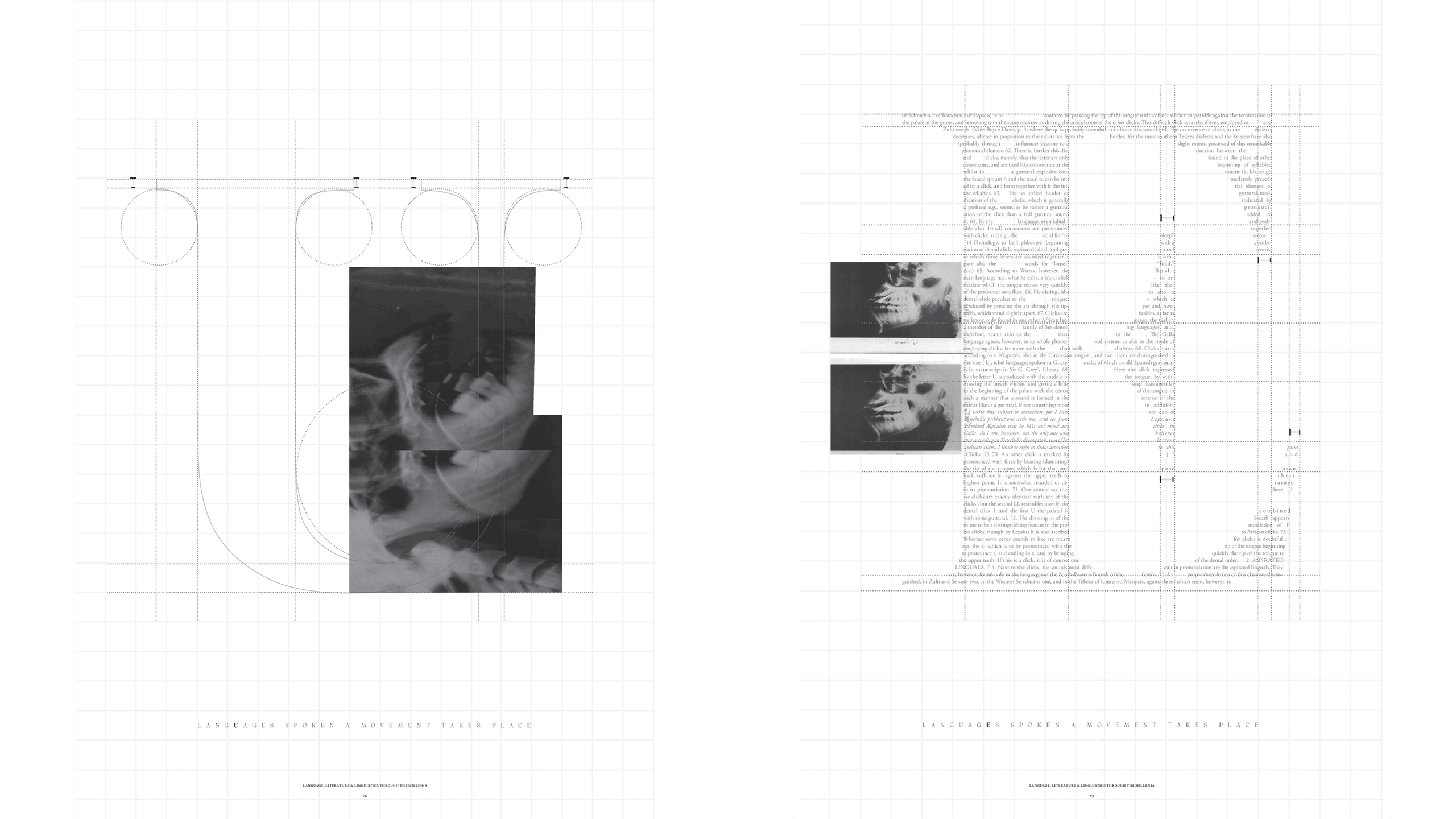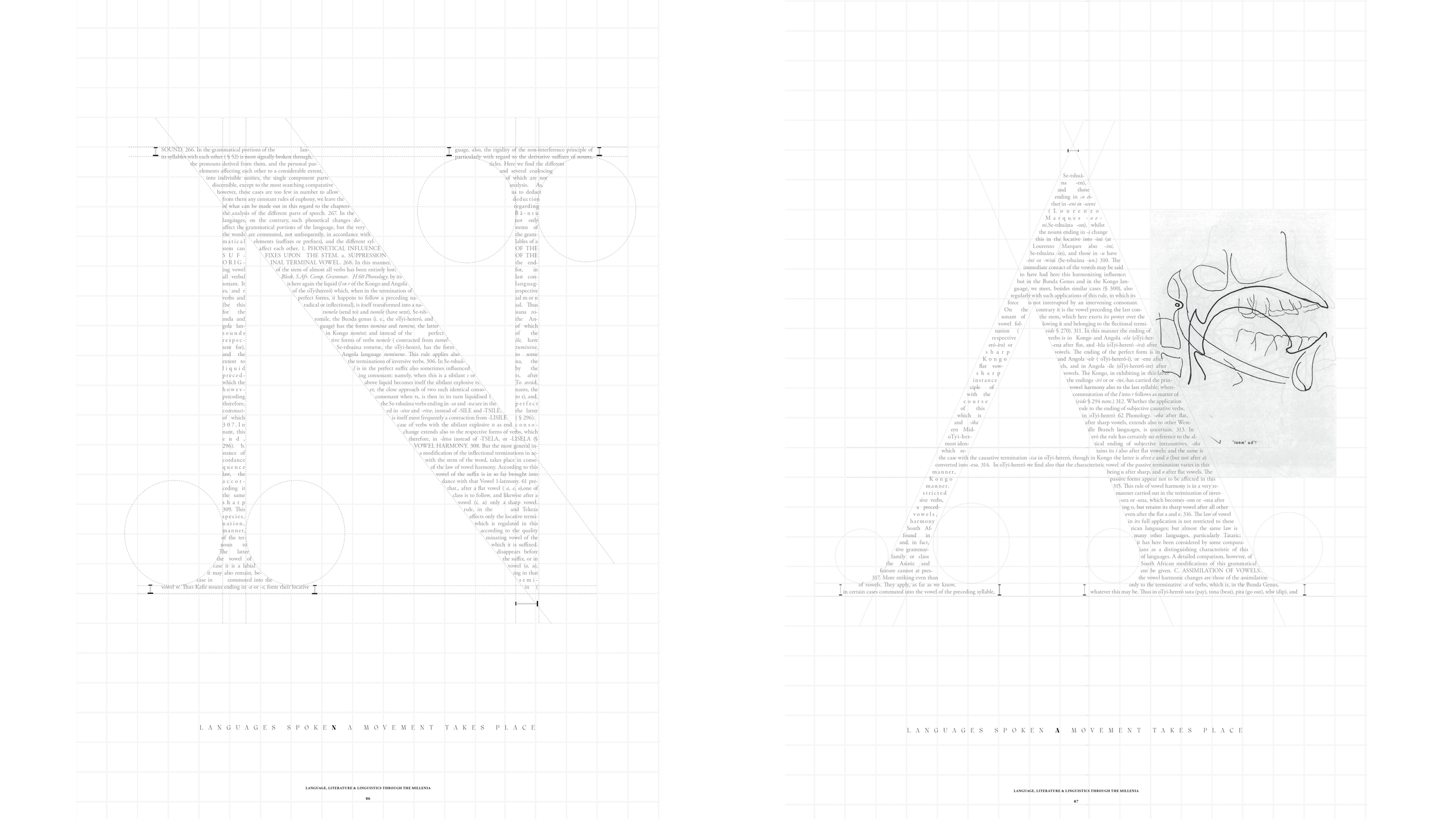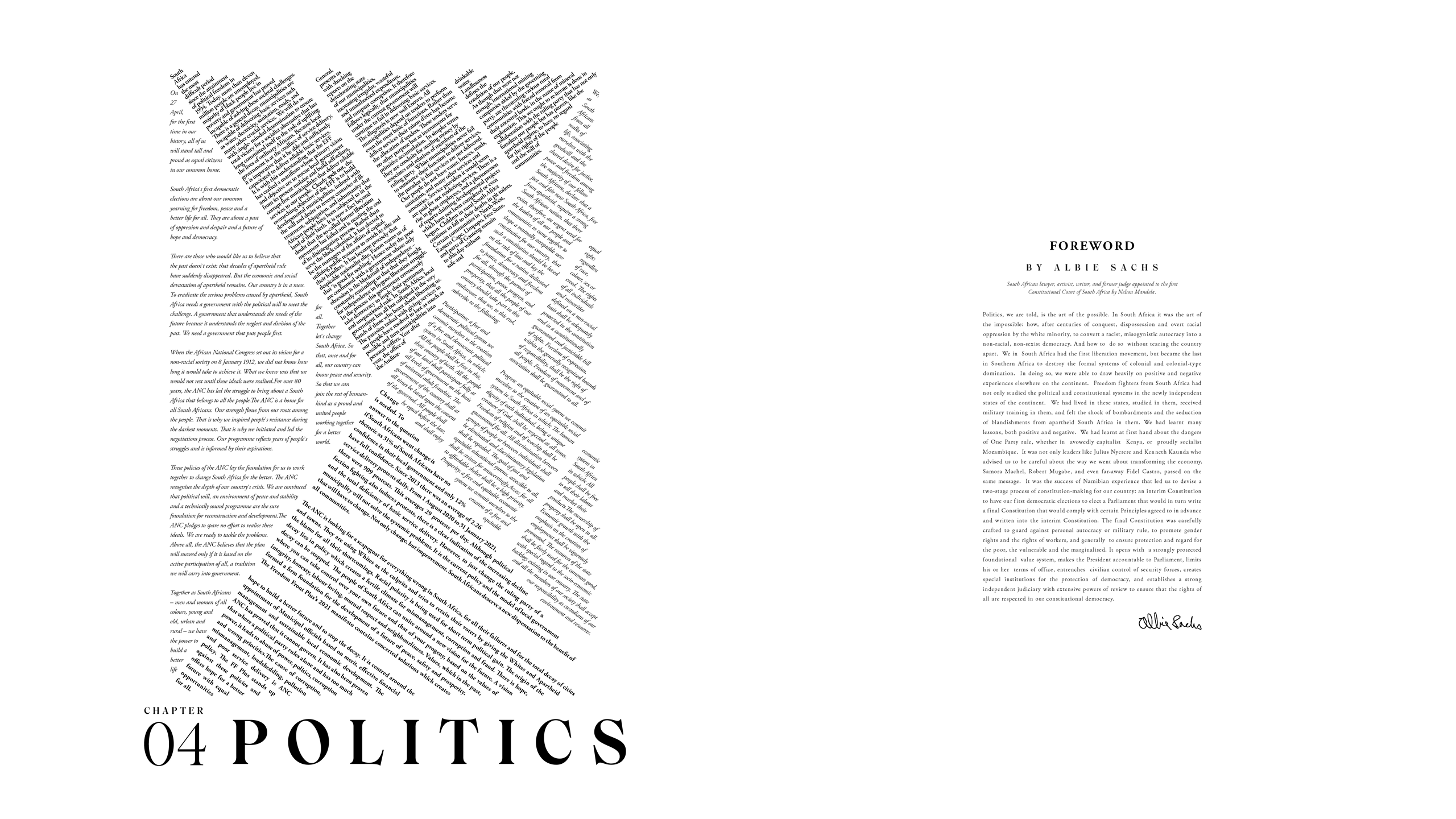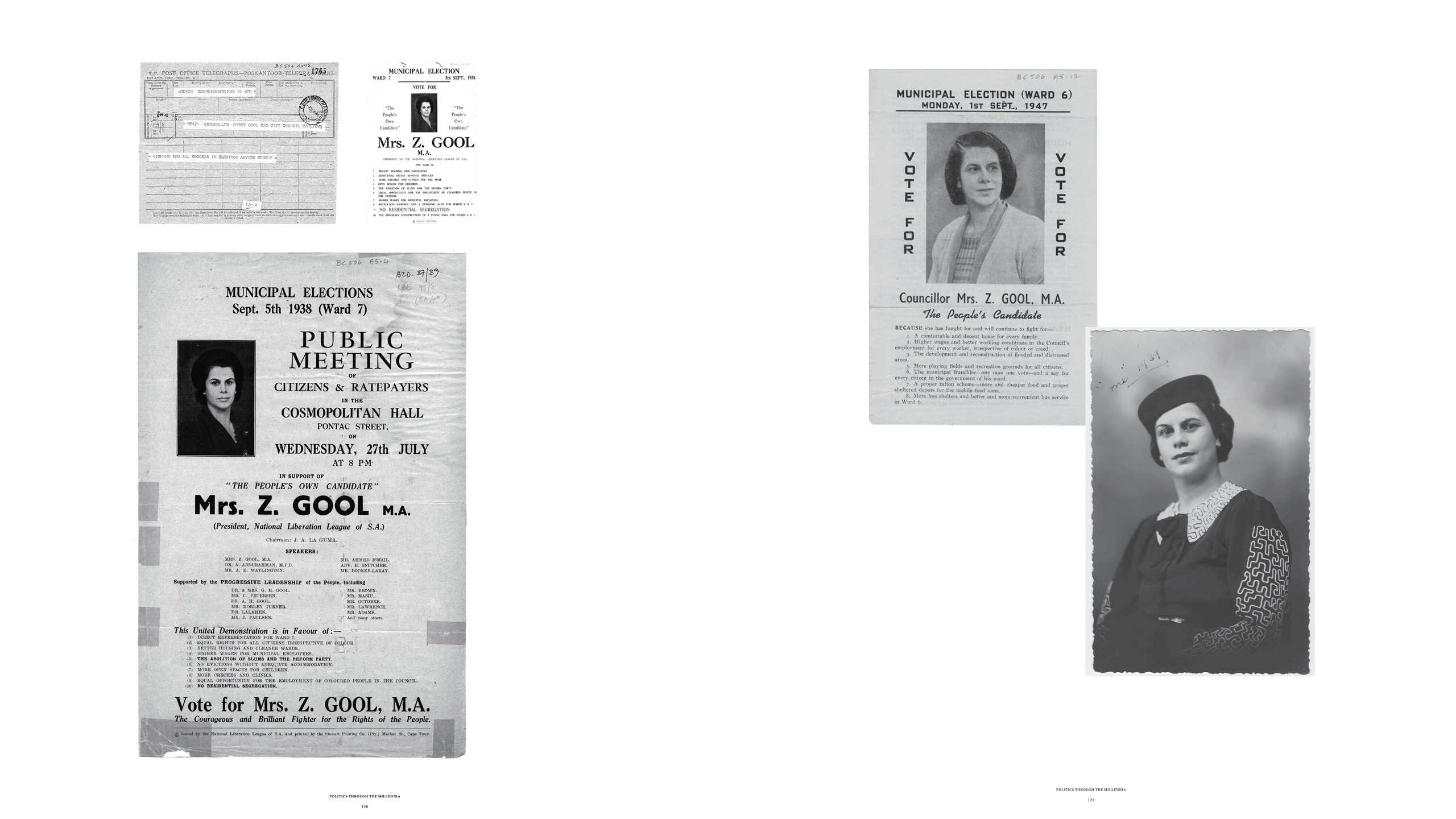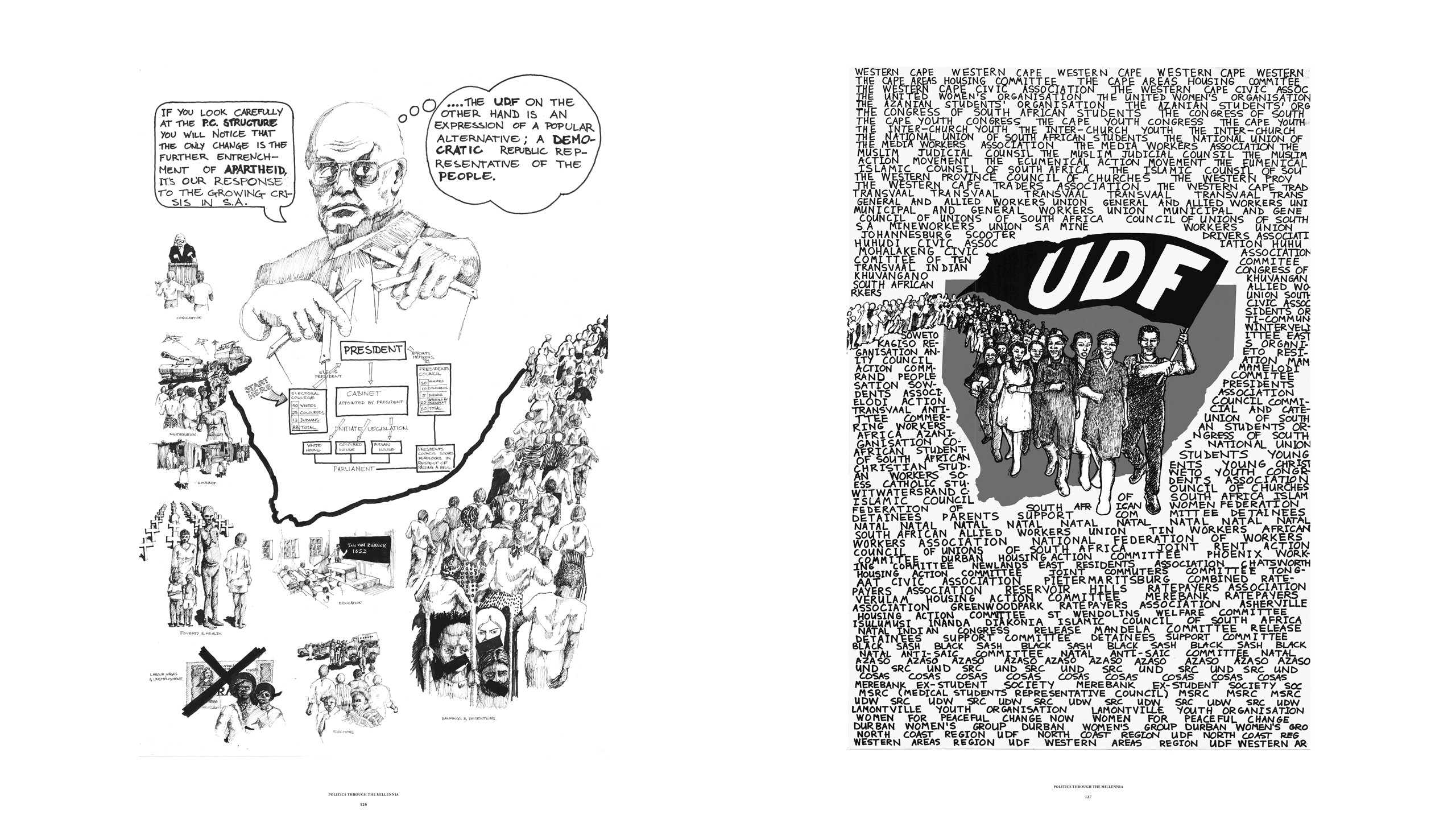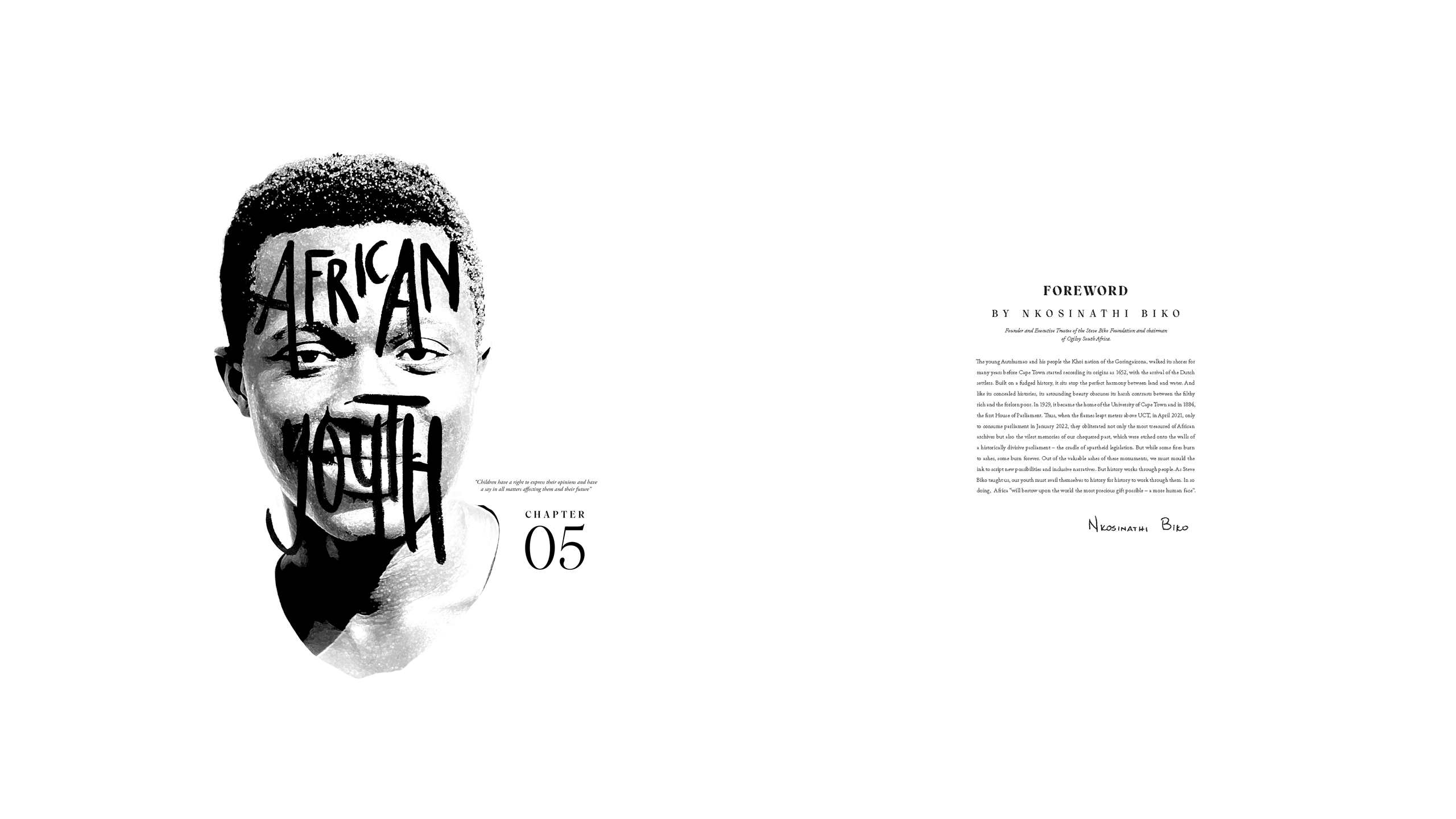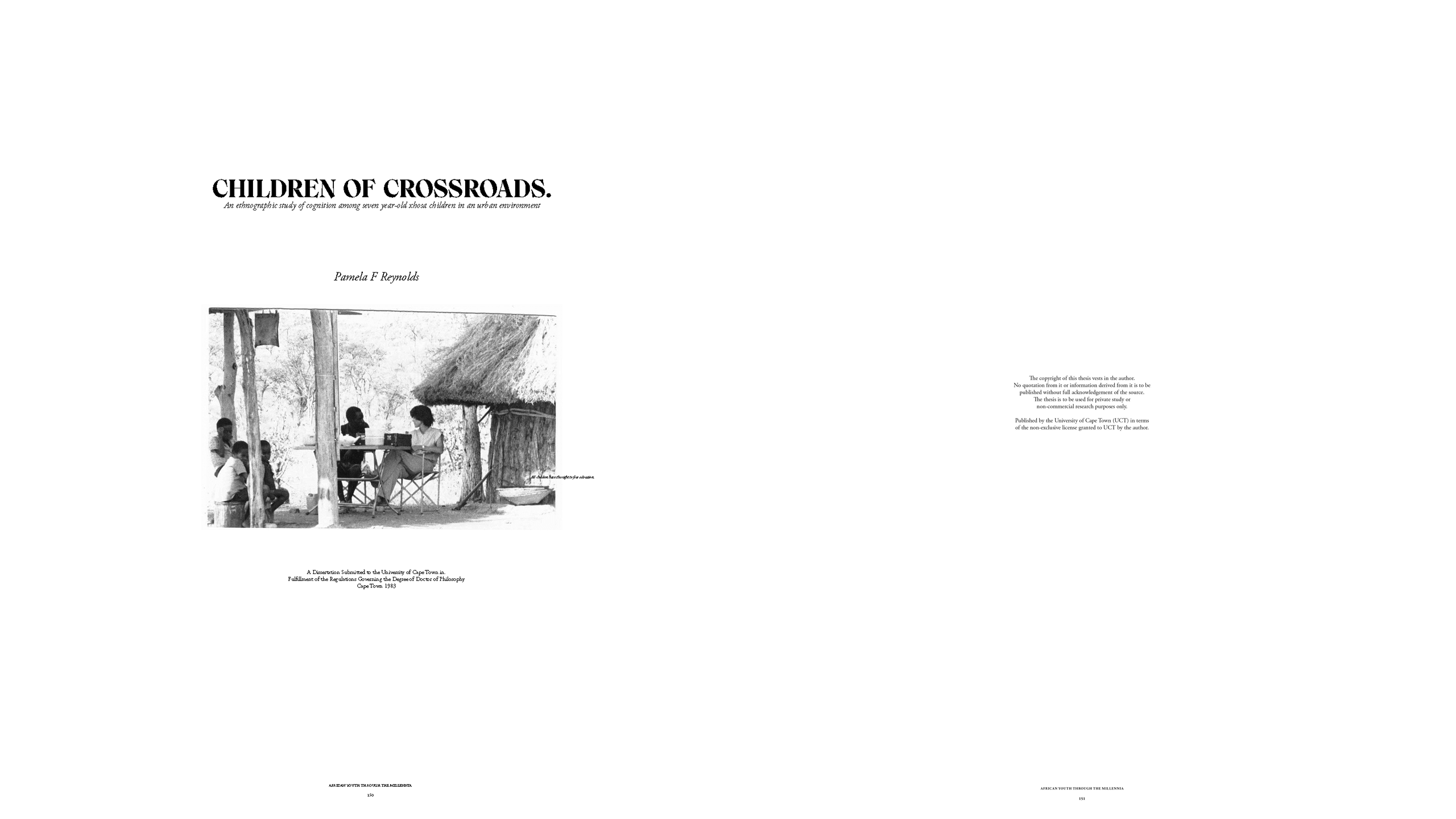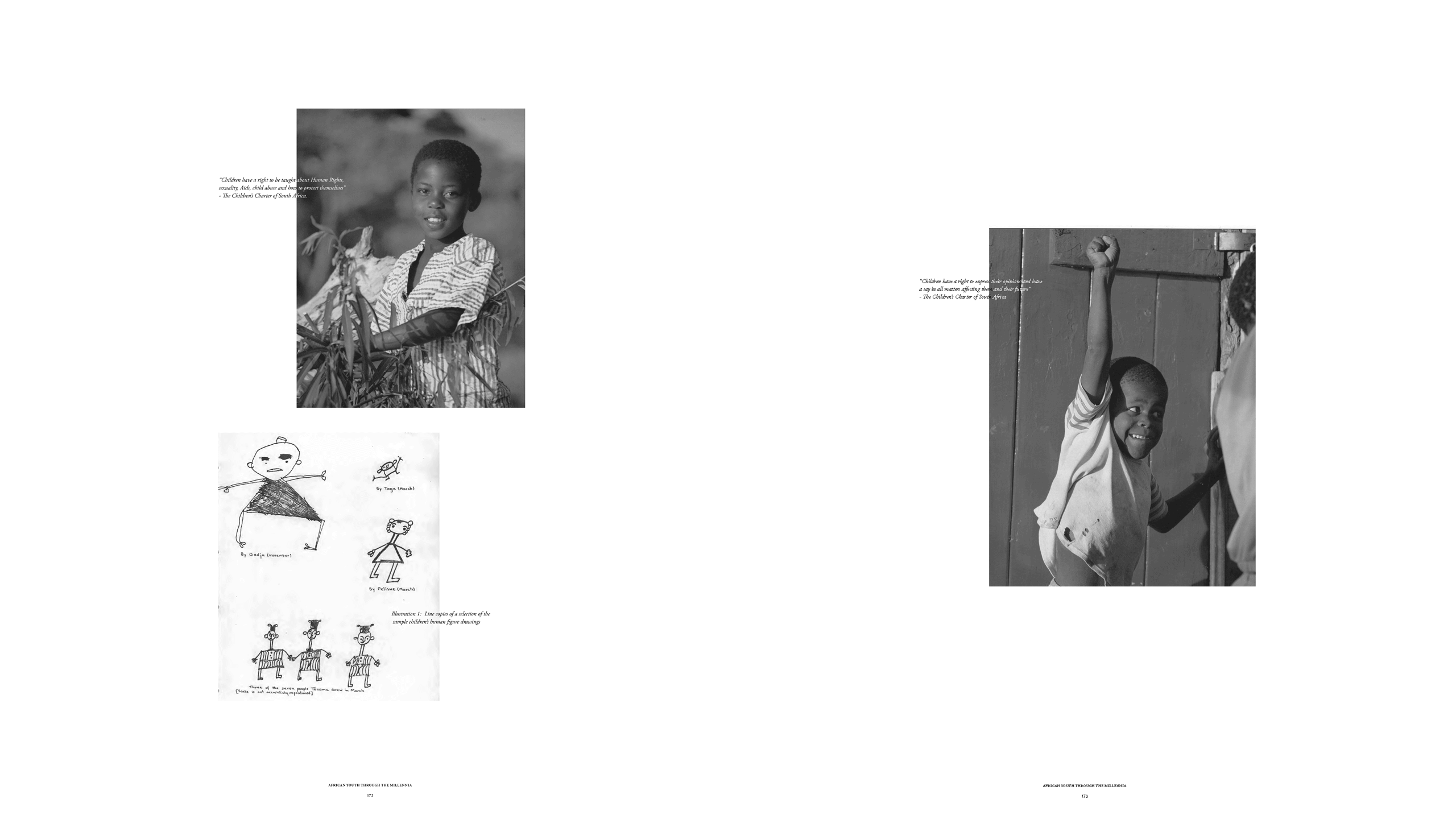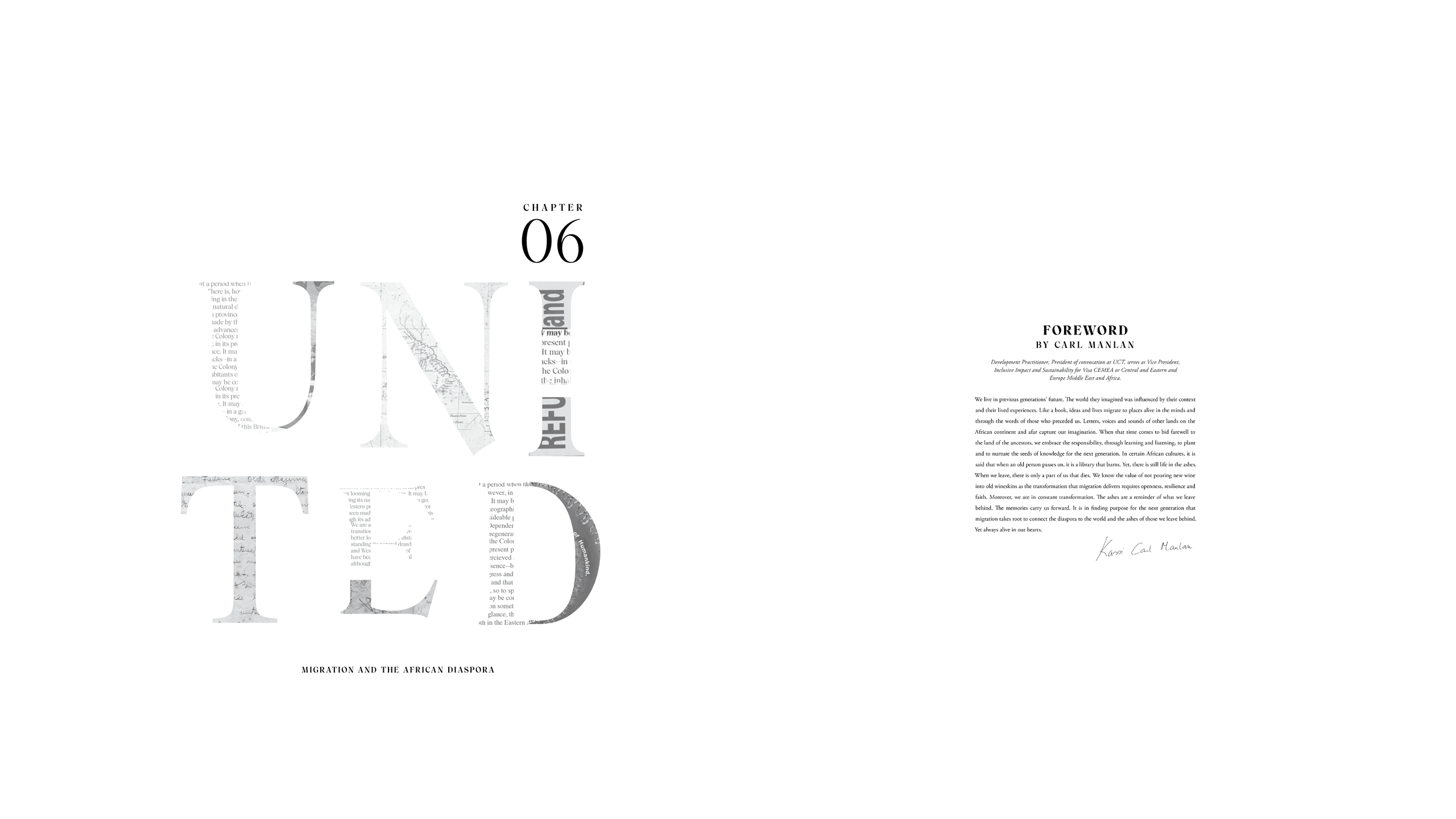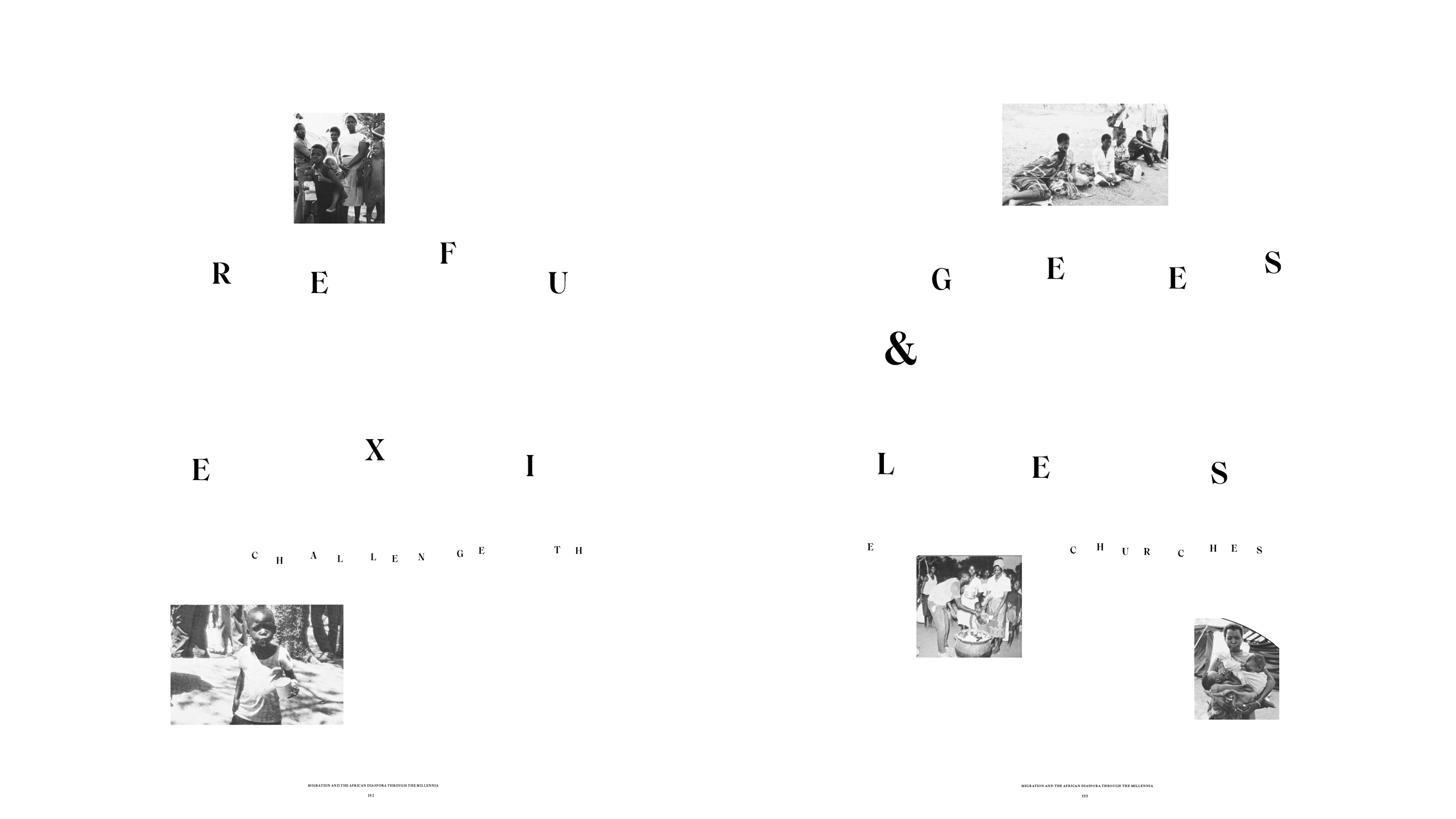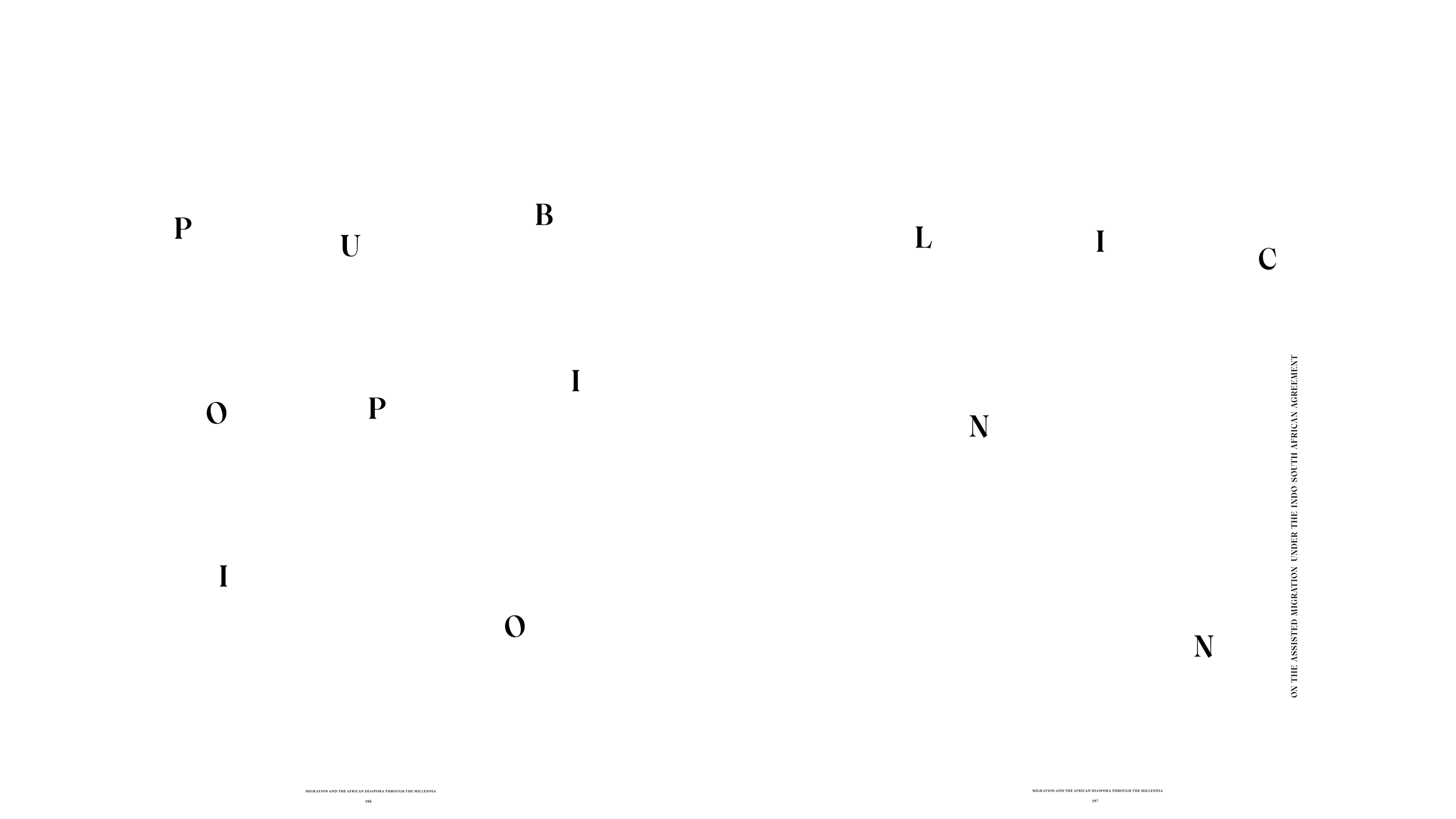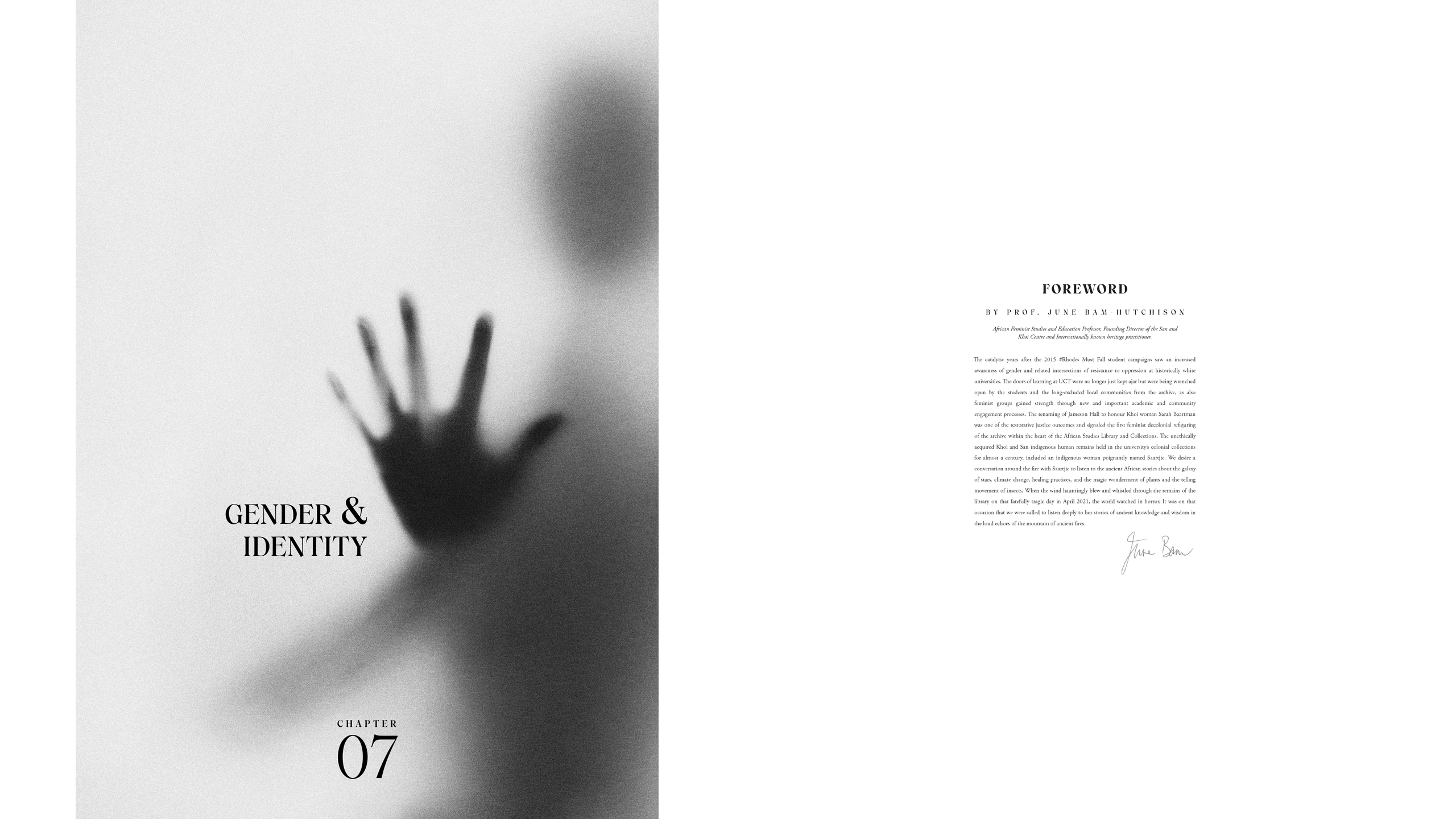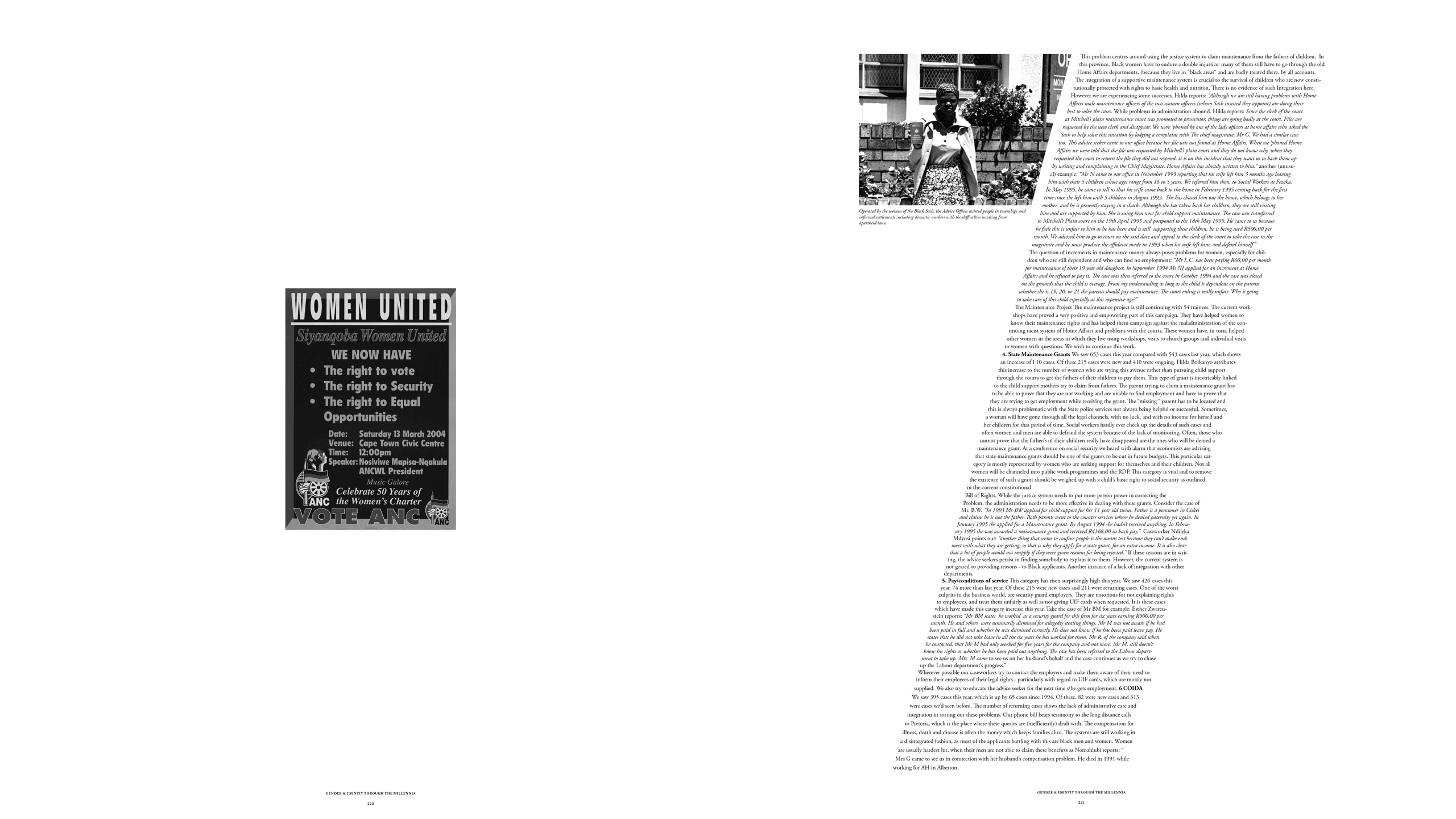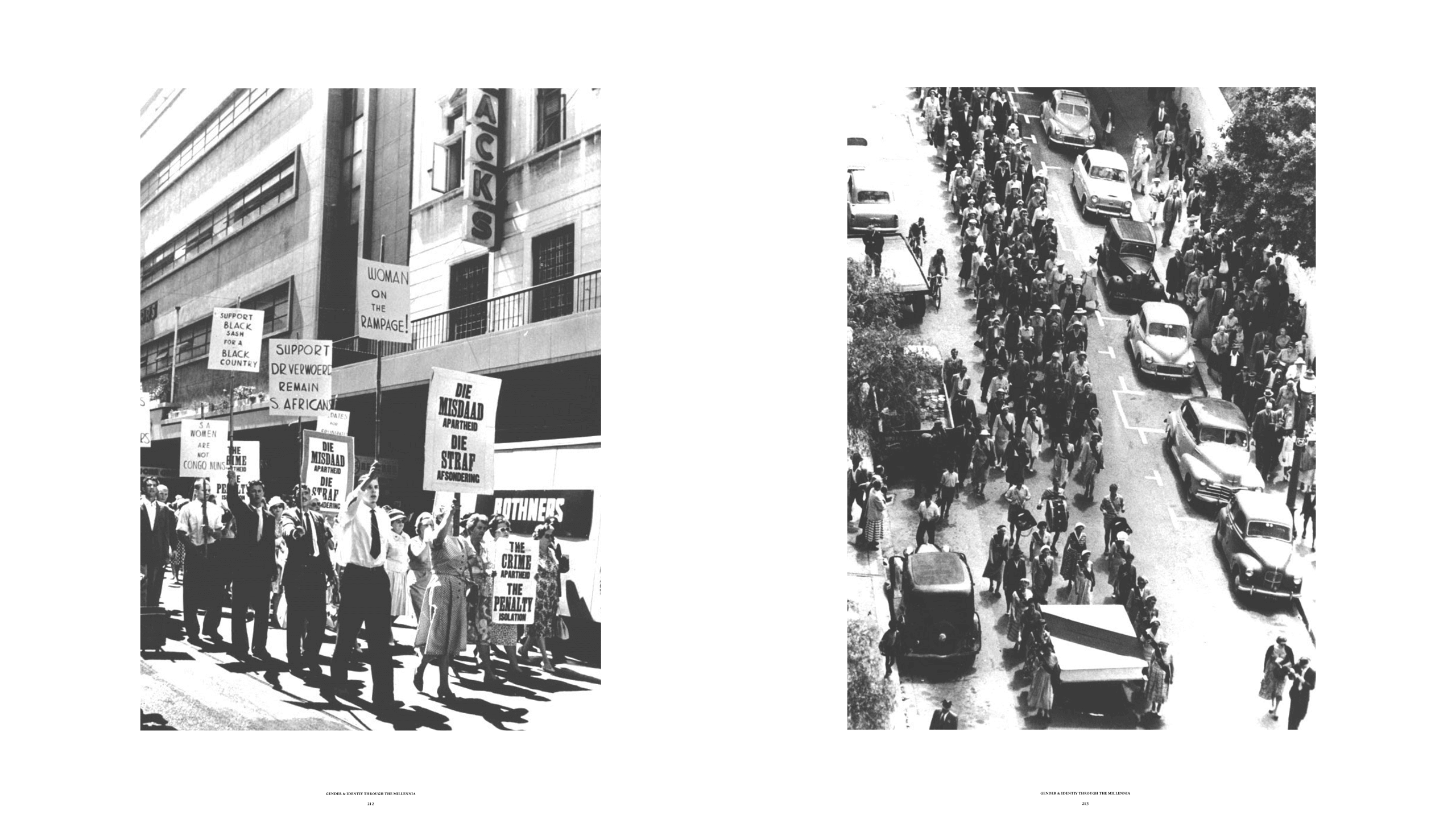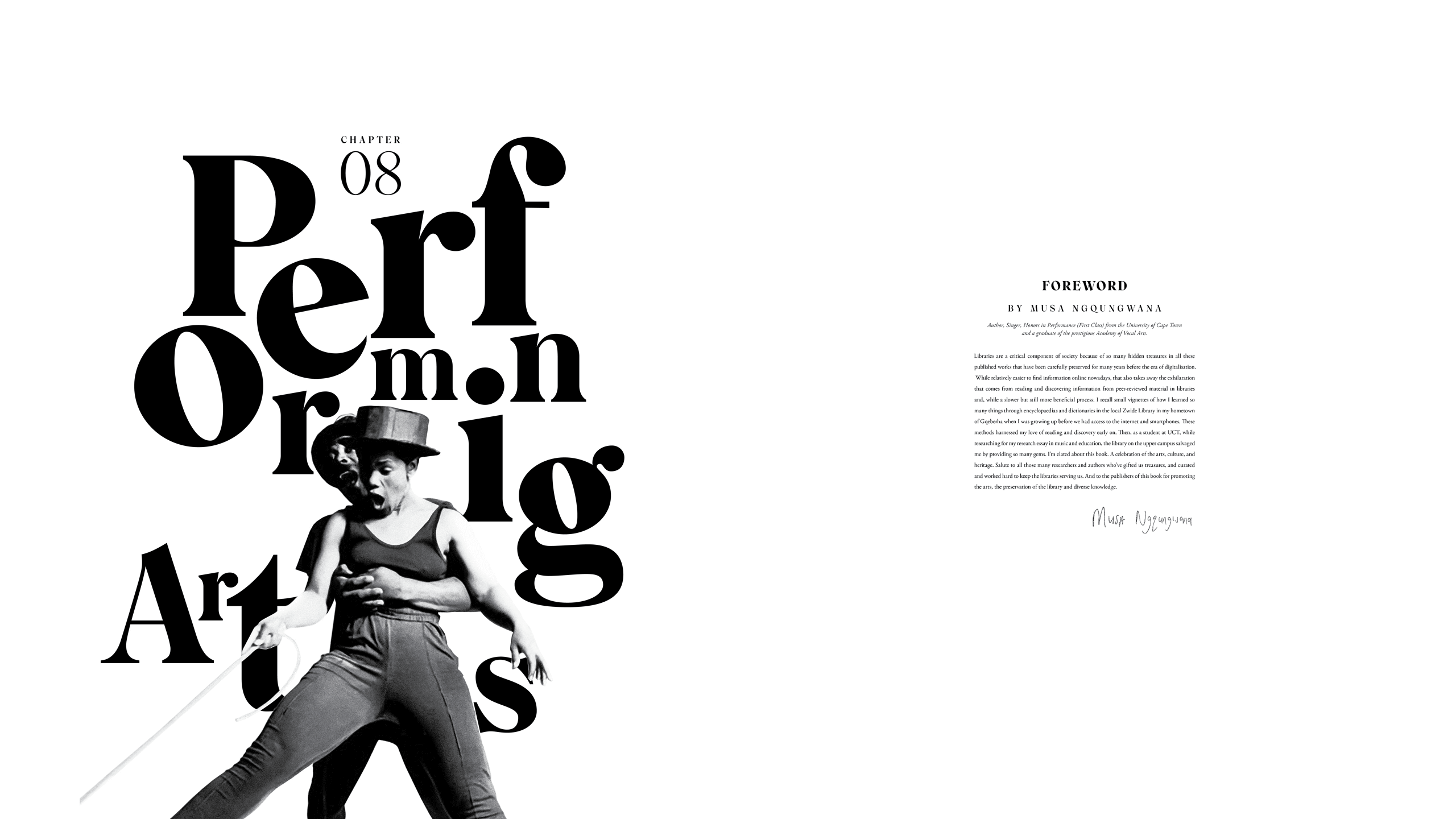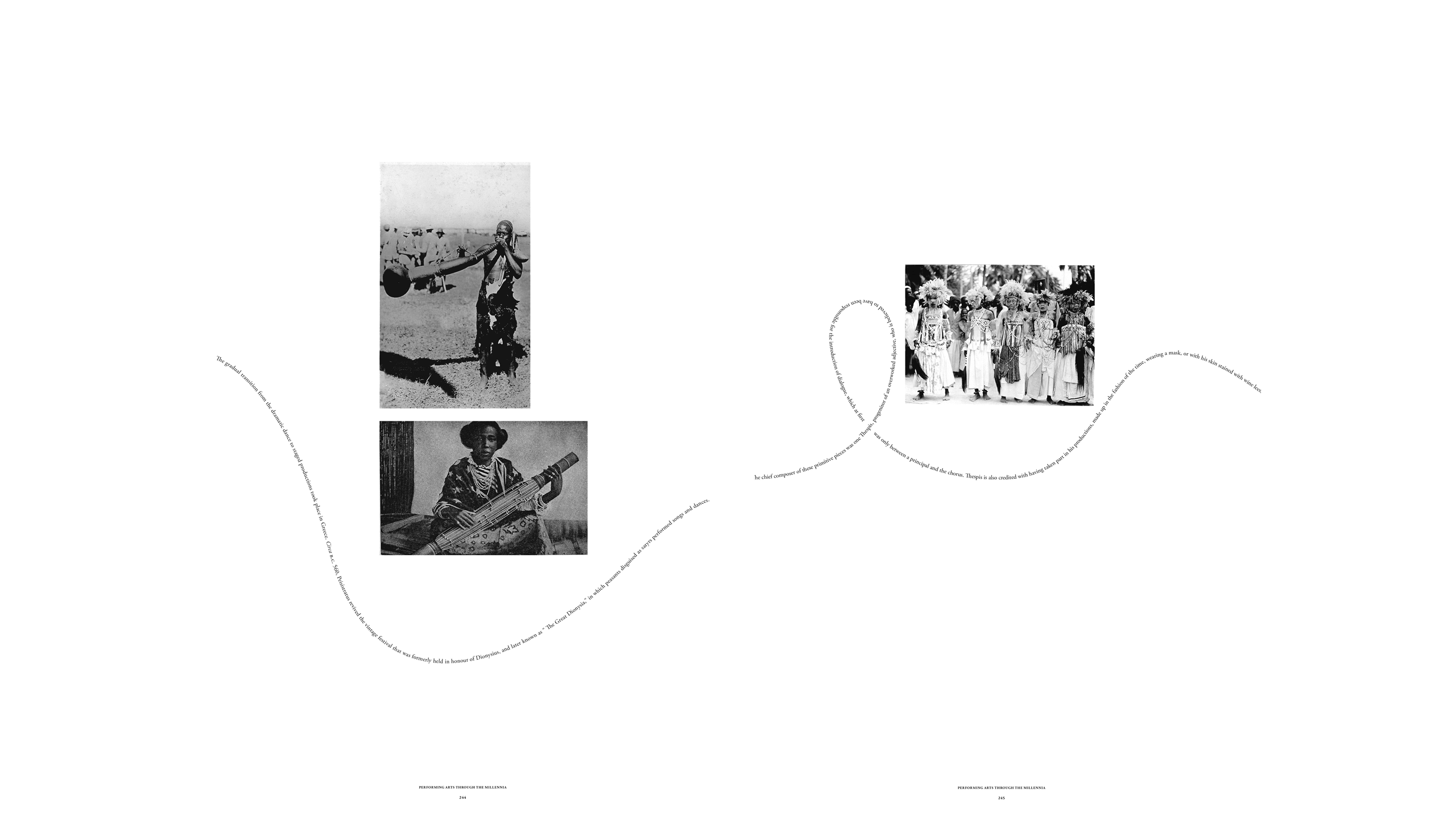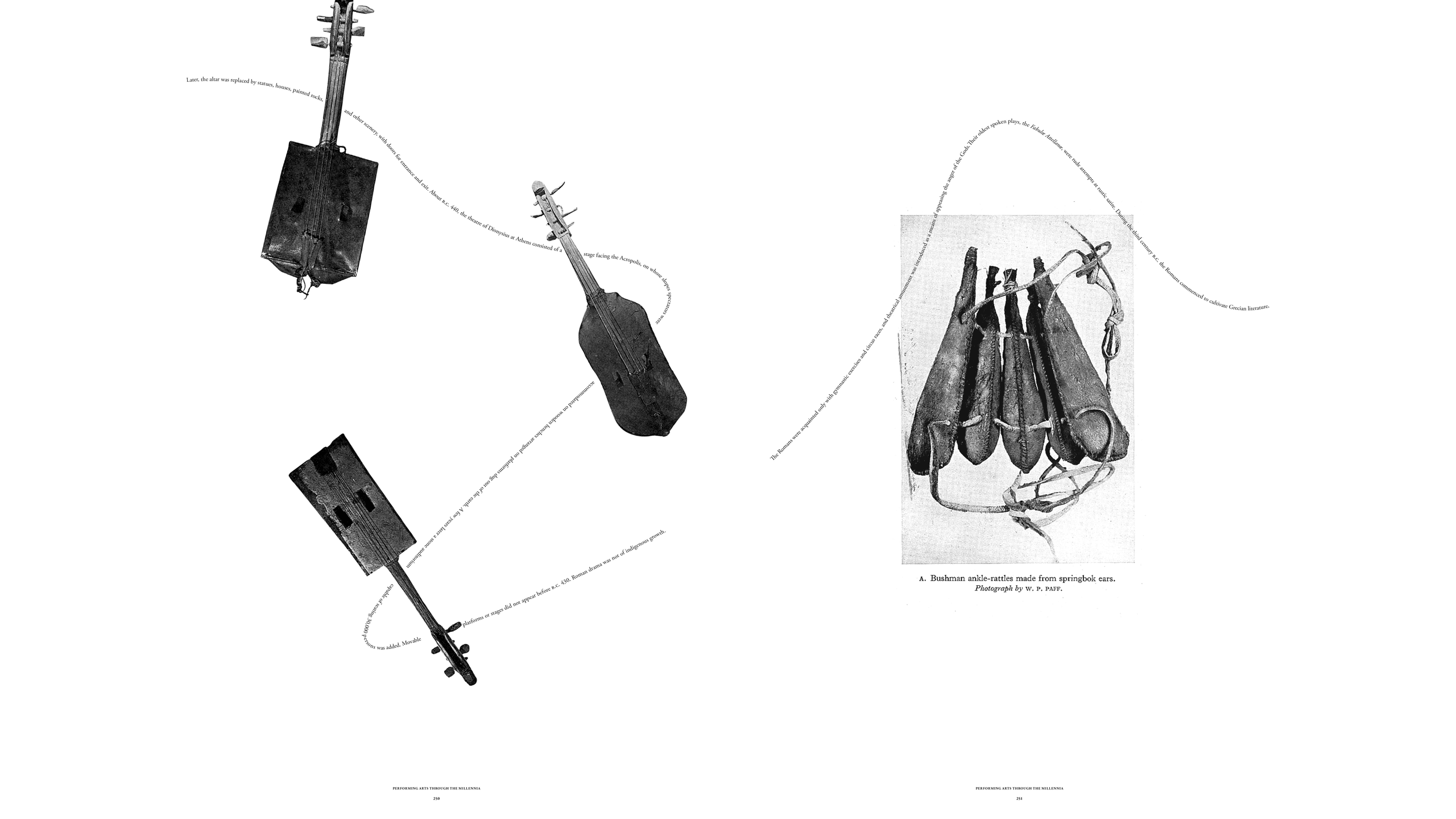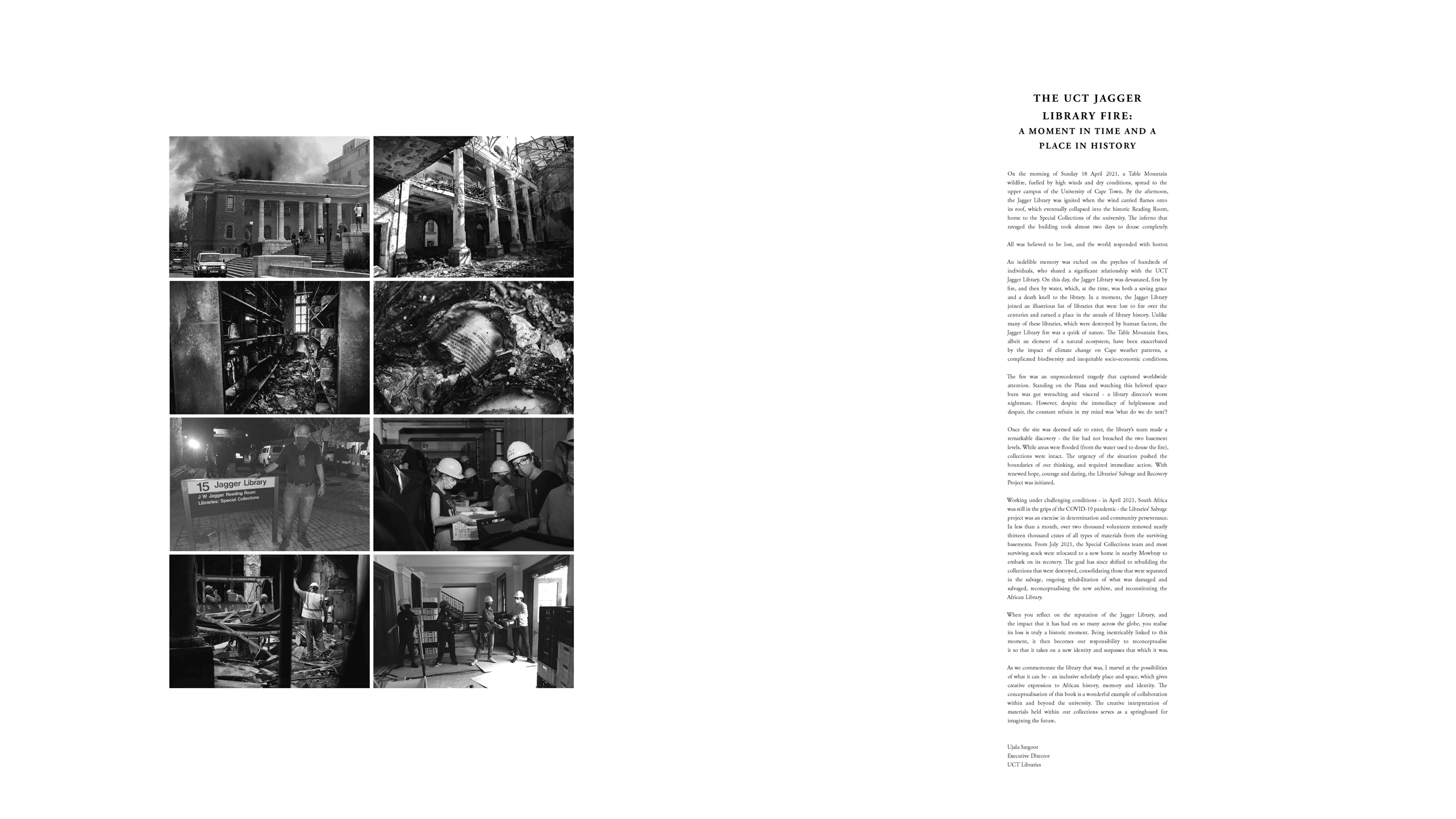 Voices from Stories From The Ashes
Alumni Contributions
You can explore the Stories From The Ashes podcast series below to learn more about these outstanding alumni and the profound impact they've made on the project: